Print: Greg Girard | Boxed set of 8 prints of Kowloon Walled City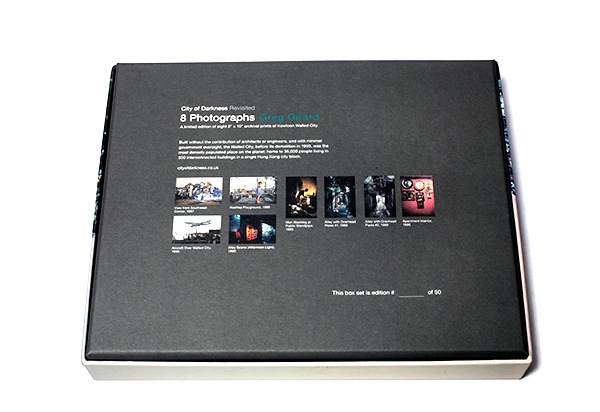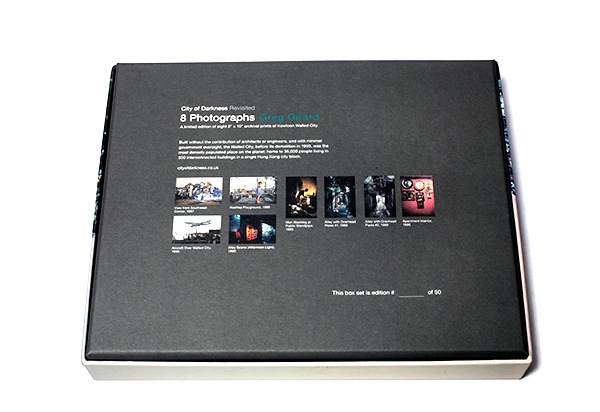 Print: Greg Girard | Boxed set of 8 prints of Kowloon Walled City
Eight 8 x 10 inch archival pigment prints of the Kowloon Walled City by Greg Girard, packaged in a heavyweight card box, in a limited edition of 50 sets, numbered and signed.
Home to 40,000 people at its height, Kowloon Walled City was by far the most densely populated place on earth. On a site measuring roughly 200 by 100 metres were squeezed some 350 buildings, rising 14 storeys or more and so tightly packed there was rarely space between them. Every available nook and cranny was inhabited, while the connecting alleys, stairways and corridors were reduced to an absolute minimum.
A piece of Hong Kong's history bundled in a beautiful boxed set of 8 archival prints are now available for sale at Blue Lotus Gallery.