Book: An Eye On Hong Kong | Keith Macgregor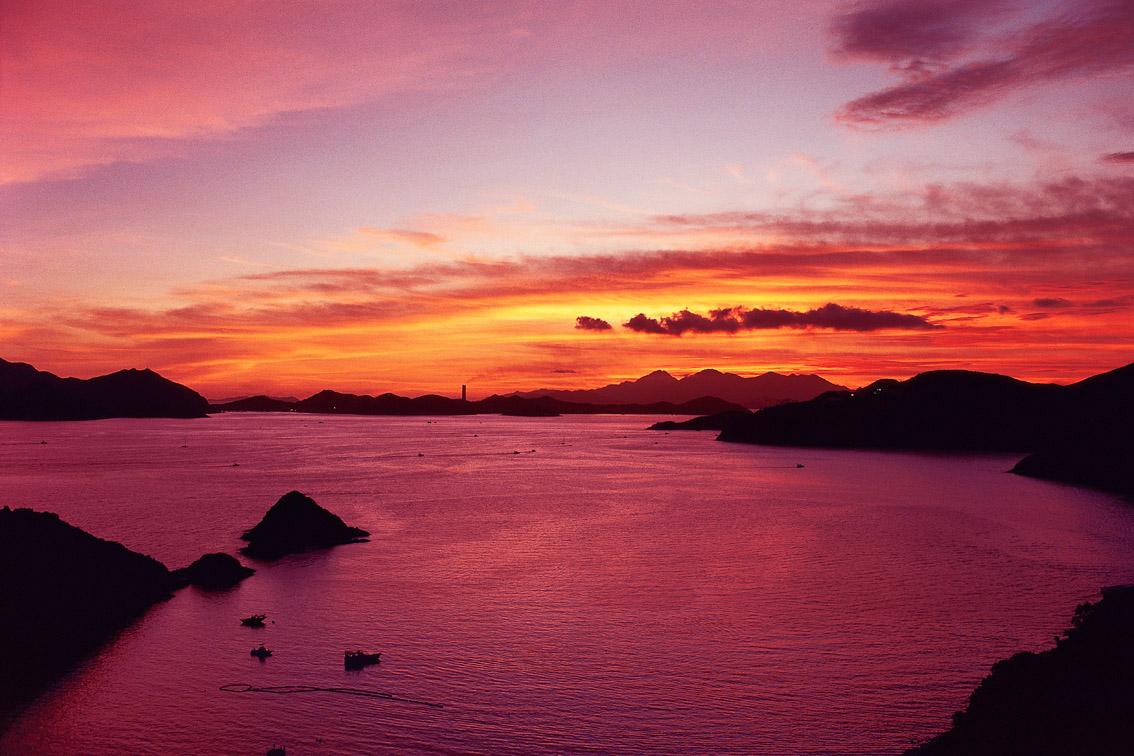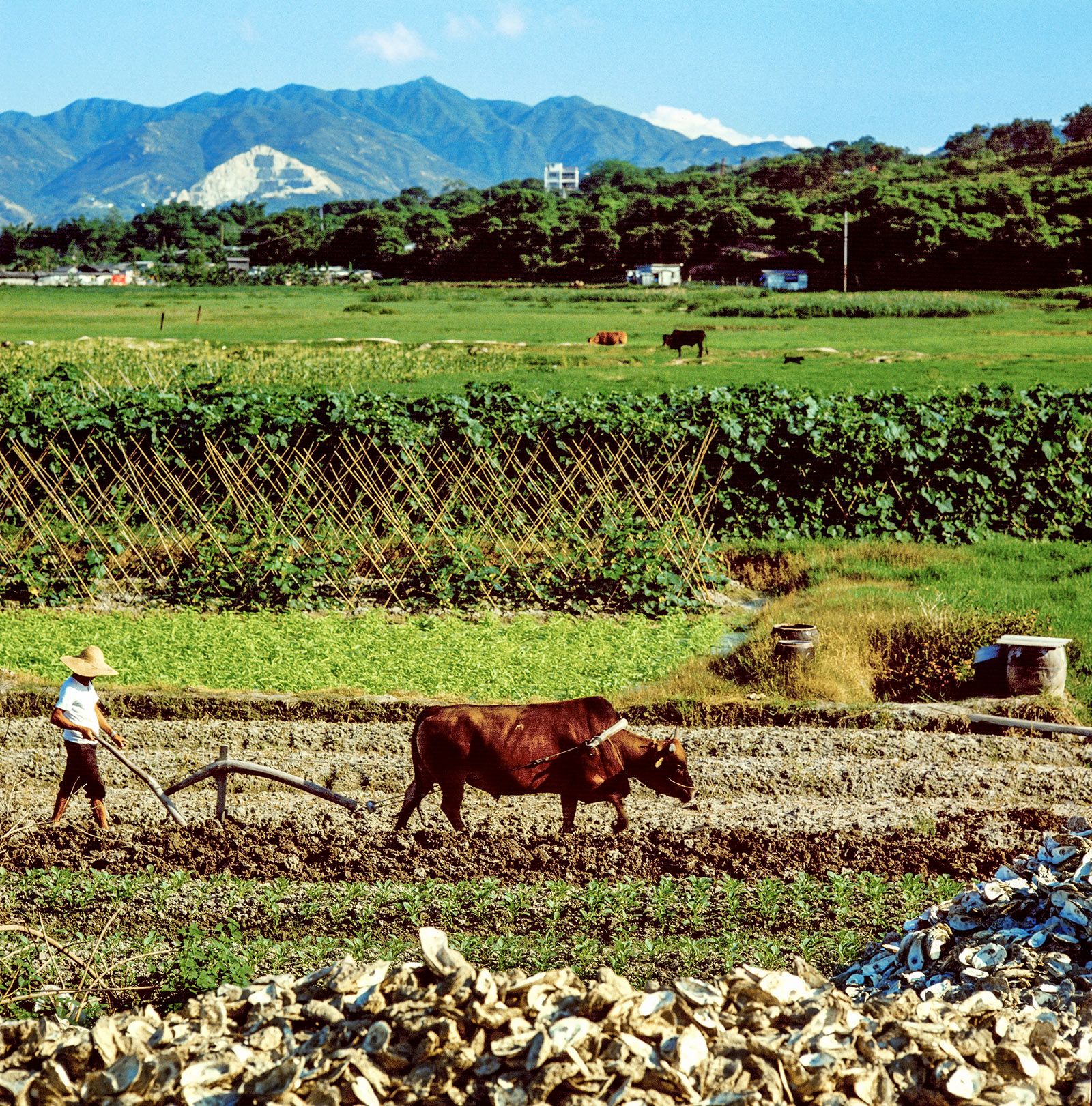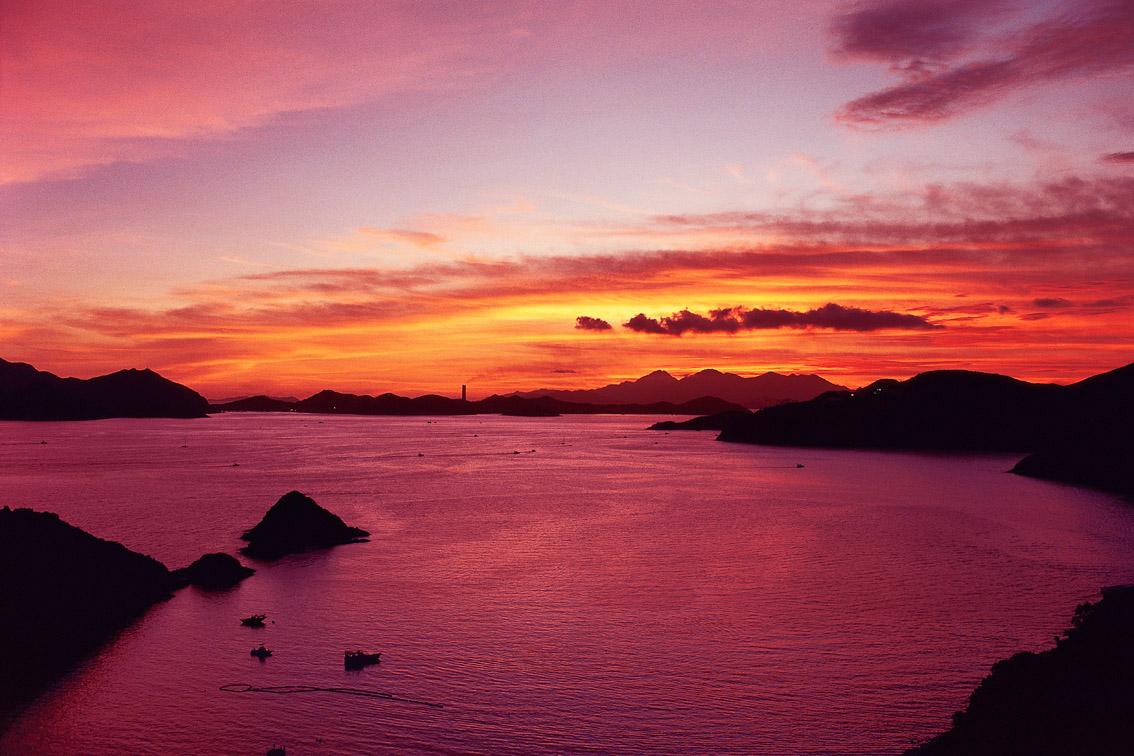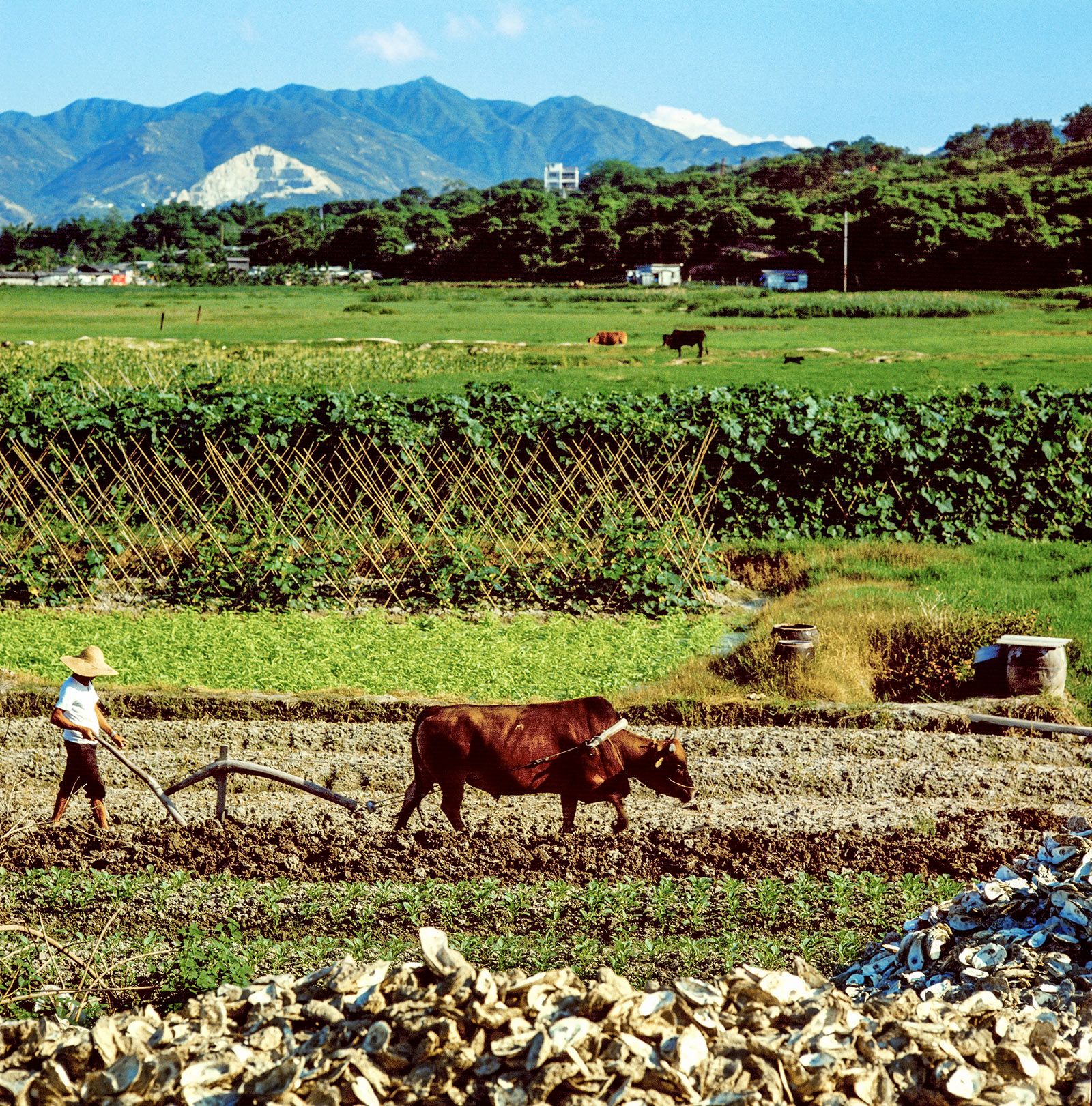 Book: An Eye On Hong Kong | Keith Macgregor
These are the last copies available of the best-selling book worldwide.
These are second hand copies but in good condition.
Language: English
Hardcover: 225 pages
ISBN-10: 9622176690
ISBN-13: 978-9622176690
ASIN: B004H4BQ9Y
Package Dimensions: 11.5 x 10.4 x 0.9 inches
Keith Macgregor documented Hong Kong during the economic boom period from the 70s to the 90s, a time of immense prosperity, social development and general optimism. Nearing the end of its status as a British colony, these photographs depict a fascinating time where the visual contrast between British and Chinese culture, as well as what could be described as the old and the new, was still immensely visible and played into what made the city dynamic yet still mystical in nature.
An Eye on Hong Kong takes you on a journey through the city from urban to rural. It is a portfolio of Macgregor's immense archive of photographs documenting Hong Kong as it has developed. Featuring over 300 photographs spanning 27 years, he presents a remarkable essay on the territories beauty, its colours and textures, and its local traditions and culture.
Biography
Keith Macgregor has been photographing Hong Kong for nearly 50 years. He comes. from a family with long term connections to Hong Kong and China, his great grandfather having arrived in Shanghai in the late 1850s where set up Caldbeck Macgregor Ltd, a wine & spirits importing business which eventually opened offices all over Asia, China & Hong Kong (1884).
Keith was educated in England from 1954, finishing up at Oxford University in 1964. In 1970 he returned to Hong Kong to set up as a portrait and later a commercial photographer which led to the creation of his publishing business, Cameraman Limited. The books, calendars and postcards published were very successful. "An Eye on Hong Kong", first published in 1997, sold out 6 editions. His 2nd book: "Neon City, Hong Kong, at Night " also sold out and became a collector's item. A "50th Anniversary of photographing Hong Kong" edition is in the pipeline, as well as a book of his Panoramic images.
Despite having lived in London for the past 26 years he returns frequently to take photographs of Hong Kong's ever changing landscape.