Book: Destination Shanghai | Paul French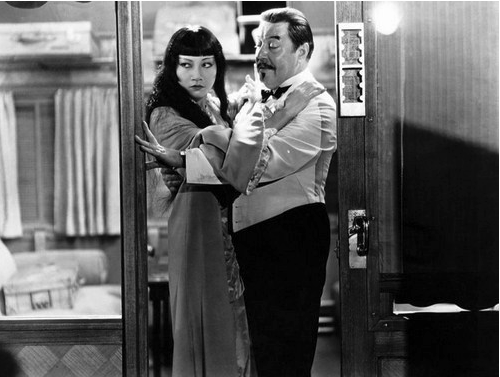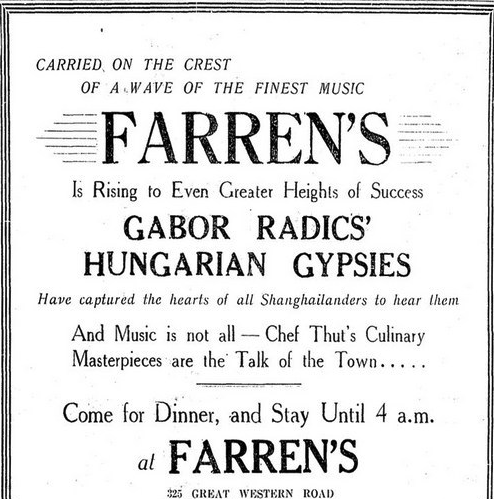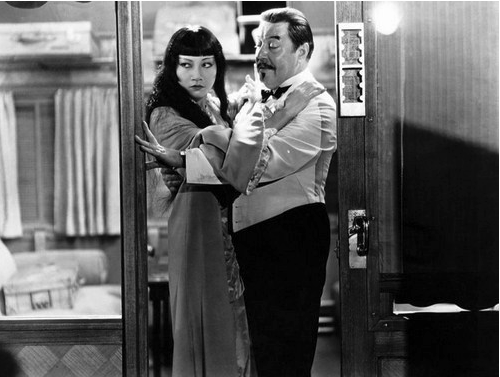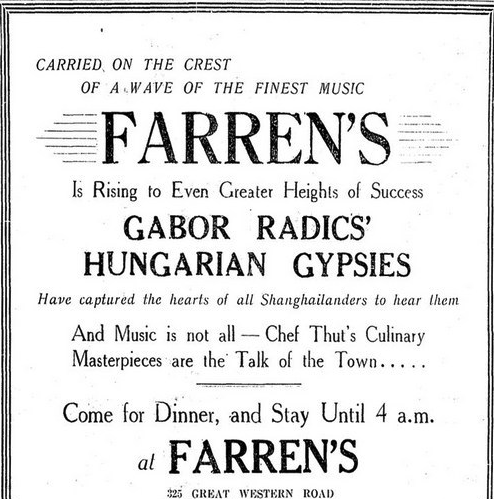 Book: Destination Shanghai | Paul French
Weight 430 g
Dimensions 140 × 216 mm
Pages 340
Binding Paperback
Illustrations 80+ black-and-white photos
SKU: 978-988-77927-5-8
18 true stories of those who went…
For the privileged a cosmopolitan pleasure ground; for the desperate a port of last resort.
A pot of gold at the end of an Oriental rainbow; a thick slice of hell denounced from the pulpit.
The start of a journey for many; the end of the road for some.
A place to find fame, or to seek anonymity; rogues, chancers, showgirls, criminals…
For so many people from so many lands, there was one phrase that sent a tingle of hope or a shiver of anticipation down every spine:
"DESTINATION SHANGHAI"

MEDIA ATTENTION
"Paul French's entertaining Destination Shanghai relates 18 stories of Westerners in Shanghai during the 20th century, some of them famous, others unknown. … French is fastidious in his research and provides much illuminating detail – both historical context and narrative minutiae – where it is available, so we learn, for instance, precisely which bars American playwright Eugene O'Neill visited on an epic pub crawl. … It is the individuals usually omitted from the city's grand narra­tive, though, that often make for the most interesting reading, help­ing to compensate for the preponderance of Western voices in a book about a Chinese city. French shows sensitivity for the less privileged: members of the hitherto obscure 30s-40s Roma community, for example, who mostly made a living in entertain­ment, and who we know of only because Romany entertainers were considered fashionable and so tended to advertise their ethnicity, rather than obscuring it to avoid prejudice. … Similarly, a section on poets Langston Hughes and Irene West casts light on the forgotten contribution of African-Americans to the culture of Shanghai in the 30s. Hughes' 1938 poem "Roar, China!", with its fierce condemnation of both Japanese militarism and Western colonialism, neatly pricks the bubble of golden-era Shanghai. French never neglects this side of the story, in particular the monstrous poverty and exploitation that underpinned the freewheel­ing international glamour of the city's Western enclaves." – Richard Lord, Post Magazine
Listen to Paul French talking about the book on RTHK Radio 3's Morning Brew
"The breadth of French's research into the world of Shanghai in the first half of the 20th century is conspicuously evident in Destination Shanghai, a collection of eighteen biographical essays which catalogue the visits of a range of foreigners to the city. These range from stars of the screen, such as Mary Pickford and Douglas Fairbanks, to writers like André Malraux, Arthur Ransome and Langston Hughes, and oddballs such as the English occultist (and amateur mountaineer) Aleister Crowley. Perhaps most compelling are those who French drags back from relative obscurity, such as the actor Warner Oland—a Swedish American who ended up playing a Hawaiian Chinese detective: Charlie Chan. Oland was a big star in the 1930s, both in America and China: Lu Xun apparently never missed a screening of a new Chan movie. When Oland arrived in Shanghai aboard a steamship, he told the waiting press how happy he was to be visiting the land of his ancestors. The motivations of those who traveled in search of Destination Shanghai were diverse, and their experiences distinct; the pieces coalesce however to form an esoteric, scholarly and enjoyable portrait of the city and a miscellaneous cast of its storied visitors." – Jonathan Chatwin, Asian Review of Books
'Shanghai is the ultimate noir': British author Paul French talks about his obsession at Hong Kong festival – Kate Whitehead, South China Morning Post
"I've avoided telling stories of dry missionaries, self-aggrandizing businessmen or pompous diplomats. I prefer writers and artists, bohemian sojourners and my favoured writing territory of the demi-monde of Asian port city life – the showgirls, grifters, conmen and gangsters that proliferated. So, Destination Shanghai has the stories of Russian émigrés, Jewish refugees from the Nazis, conmen on the run, pimps and prostitutes falling out, Shanghai nightclub dancers who made it to Hollywood, movie stars passing through and a motley assortment of strange types who landed on the Bund over the years." – Paul French explains how he researched Destination Shanghai at Asian Books Blog
About the author
Paul French was born in London, educated there and in Glasgow, and lived and worked in Shanghai for many years. His book Midnight in Peking was a New York Times bestseller, a BBC Radio 4 Book of the Week, a Mystery Writers' of America Edgar award winner for Best Fact Crime and a Crime Writers' Association (UK) Dagger award for non-fiction. His more recent book City of Devils: A Shanghai Noir has received much praise, with The Economist writing, '…in Mr French the city has its champion storyteller.'
Both Midnight in Peking and City of Devils are currently being developed for television. Stories from Destination Shanghai will be serialised on RTHK Radio 3.
His blog is at www.chinarhyming.com.