Book: Christopher Doyle | Of the Film + Why I Am Not A Painter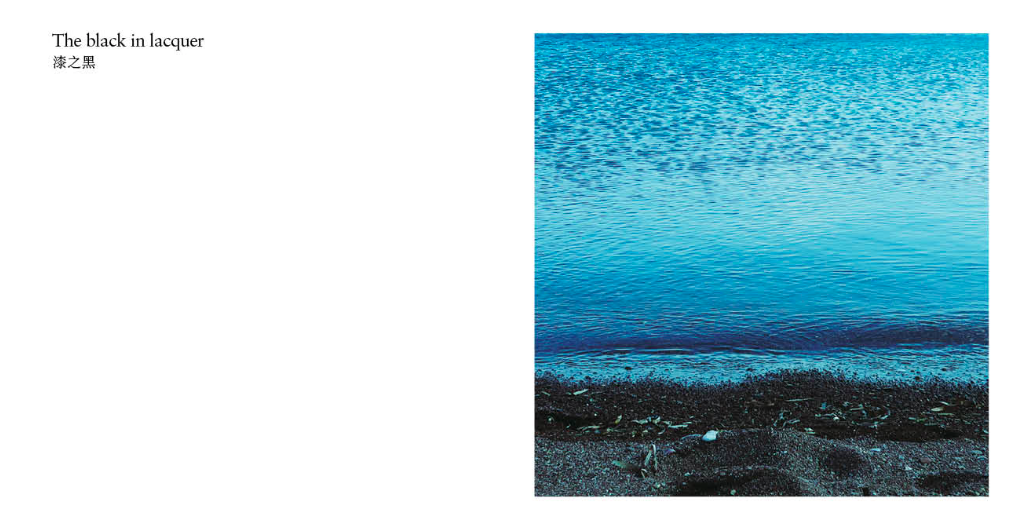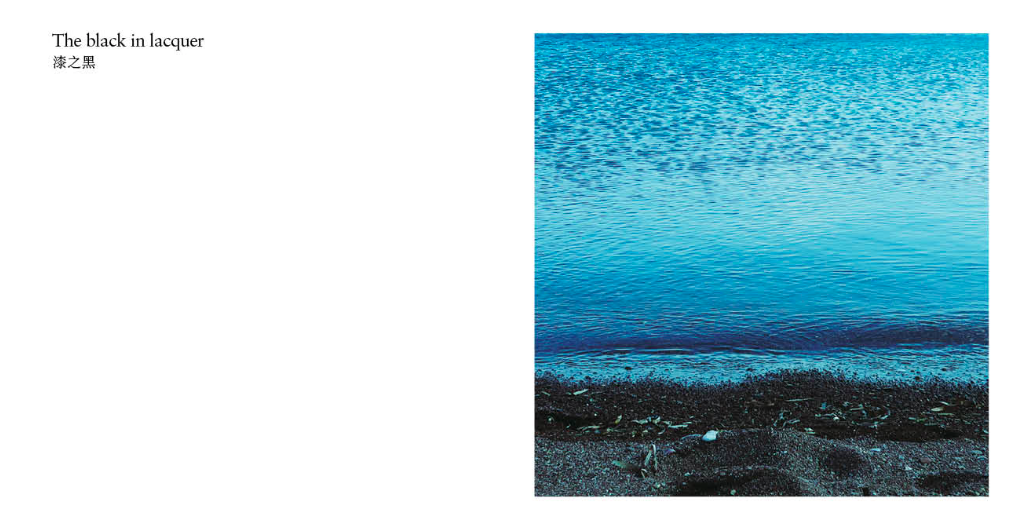 Book: Christopher Doyle | Of the Film + Why I Am Not A Painter
100+ texts, 18 collages, and 5 videos
Vol II Of the Film
To film is to catch the ephemeral.
60+ images taken on film sets, and 30 texts
260 pages + 196 pages
Full-colour. Softcover.
180mm (H) x 120mm (W)
Bilingual (English & Chinese)
ISBN 978-988-77238-9-9
A two-volume collection – words and images of the cinematographer Christopher Doyle
Vol I Why I Am Not A Painter
For Christopher Doyle, language is a way to review, refine, and reform. Words come from the creative experience and the cinematic space. They are what the process of film-making suggests to him.
一書兩冊,收錄電影攝影師杜可風的文字、意念和影像
冊一 《之所以我不是畫家》
文字於杜可風不單純是電影的文檔或記錄。他的文字關乎創作經驗、電影空間及其創作過程。書寫是杜可風審視、改良和重塑電影創作過程的手法。
藉逾百篇的隨筆,十八幅拼貼創作及五段藝術錄像,不難窺探其人其想。
冊二 《電影這回事》
怎樣從紛擾的拍攝現場將自己抽離,然後集中精神,「抓對」一個瞬間、一抺眼神?杜可風每天都在捕捉那稍縱即逝的一瞬。
本書收錄六十多個在電影拍攝現場捕捉的圖像及三十篇文字。